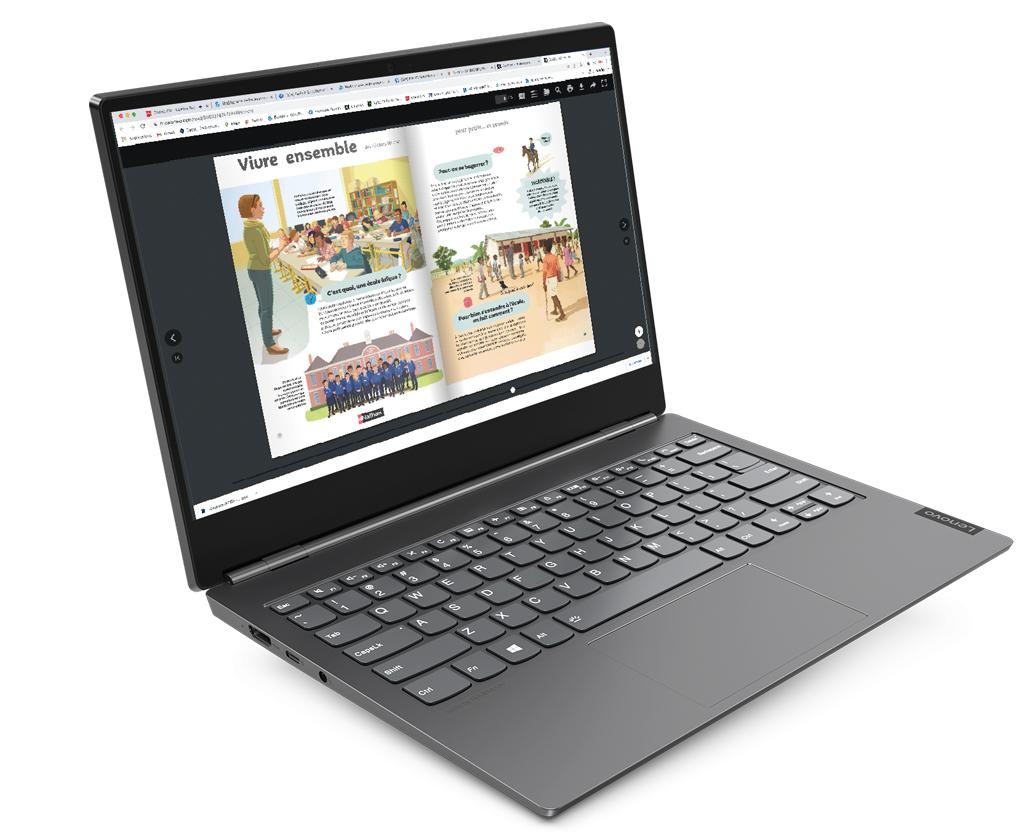 Every day Faxinfo is also published in a pdf version accessible on its website www.faxinfo.fr or via the link:
https://fr.calameo.com/accounts/6032474
For a few days our faithful readers have been able to see that the pdf version of Faxinfo included additional pages compared to its traditional "paper" version.
In these pages, you will find every day more information, games, jokes, comics, photos, videos, advice, publicity information…
Do not hesitate to give us your opinions and ideas (and your good jokes) for these pages by email to: faxinfo@dauphintelecom.com
Good reading and if you like click on thumb up to encourage us to continue!!
Ps: As a reminder, the Faxinfo application can be downloaded from the Apple Store or Play Store.
942 total views, 6 views today