The St Maarten Arts Committee is once again proud to host the St Maarten Summer Jazz on the 'Great Bay Beach' boardwalk in Philipsburg. The exciting three-day event, dubbed Summer Jazz IV, will take place in various locations across the city from Friday June 24 to Sunday June 26, coinciding with the annual International Jazz Festival season.
After a two-year hiatus due to the pandemic, the Arts Committee is delighted to once again be hosting the most anticipated 'eccentric' jazz event of the year. This year, St. Maarten Summer Jazz IV plans to bring locals and visitors together to experience our musical icons from the south and north of the island. Opening, an indoor jazz concert will be held on Friday, June 24, featuring the "Ladies with Pizzazz in Jazz" at the Philipsburg Cultural & Community Center, followed by two outdoor concerts on Saturday, June 25 in front of Taloula Mango's Bar & Restaurant. , and on Sunday June 26 in front of the Holland House Beach Hotel.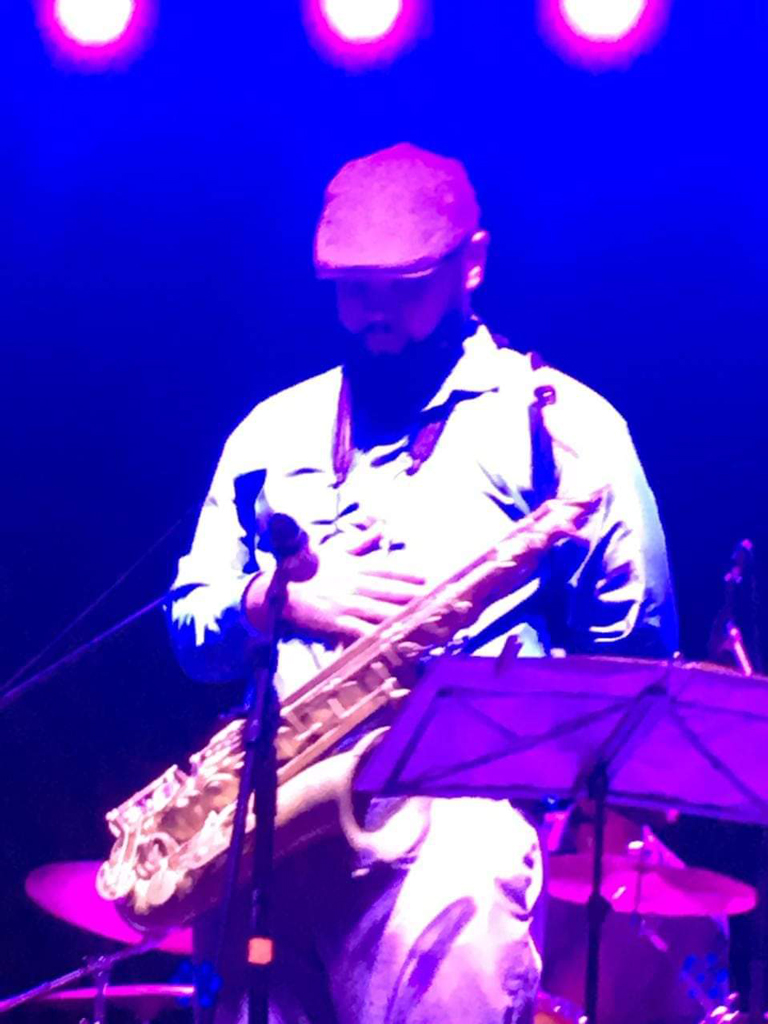 The program will feature local musicians such as Neville "Fatts" James, Paul Emmanuel, La Vaune Henry, Jacintho Carty, Fred York and many more who will light up the various stages providing jazz lovers with an unforgettable weekend.
We invite all jazz lovers, whether locals, neighbors of the surrounding islands or visitors simply looking for another interesting way to spend their time, to make this weekend of June 24, 2022 a vacation. Come and spend this jazzy weekend in Great Bay with us, and stay in our comfortable hotels and guesthouses. Besides experiencing great shows and music, come enjoy and experience the great restaurants, shopping, water sports, walks and all that Great Bay has to offer.
We encourage everyone to visit the St. Maarten Summer Jazz Facebook and Instagram page for any updates posted about the event's featured musicians, schedules and line-ups. Save your dates, from Friday June 24th to Sunday June 26th, and take part in the jazzy experience on the Greatbay promenade.
1,080 total views, 10 views today