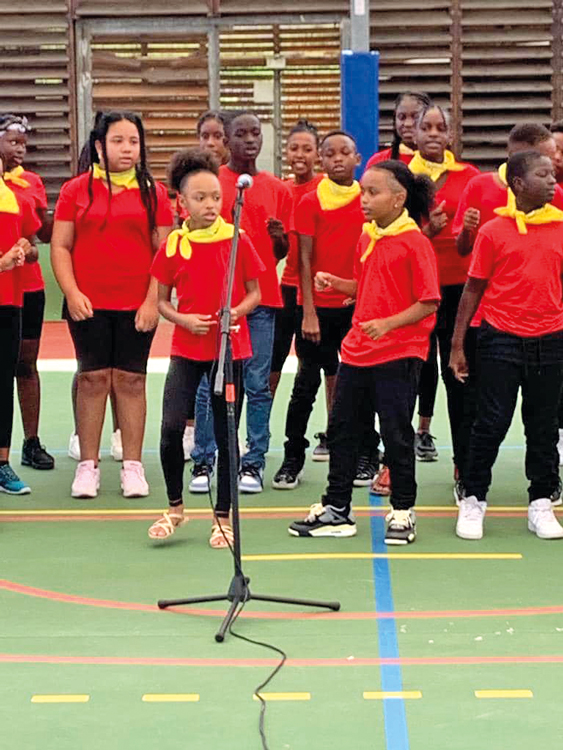 On Thursday May 11, the eve of the closing of the Festival Langues, Arts et Cultures 2023, 21 choirs sang together in front of a jury chaired by Natisha Hanson. It is to believe that the Natisha Hanson prize was the object of covetousness and this, at all school levels!
Pupils from kindergartens, elementary schools, Mont des Accords college and LGT Robert Weinum sang in French, English, Spanish, Creole, Italian, in African language but also in sign language, songs carrying love, hope, tolerance and brotherhood.
National Education was able to count on the partnership with the Collectivity of Saint-Martin and its transport service to ensure the presence of the many budding singers and the success of this highlight of the festival.
1,870 total views