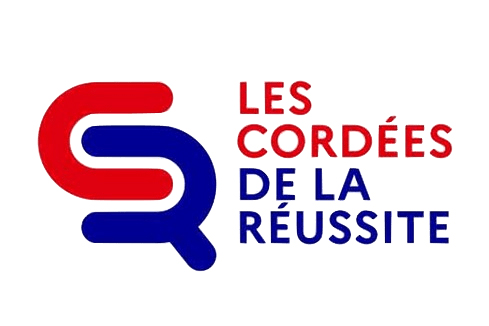 This Monday, June 5, marked the beginning of the adventure for 31 students from Collège Mont des Accords, involved in the "Cordées de la Réussite" scheme.
After 10 of them traveled to Sciences Po Lille last February as part of the Integrated Study Program, the entire group flew to Guadeloupe this time.
For 5 days, students will discover heritage sites listed in the cultural section of the Guadeloupe Department, under the name "The slave route". (Fort Louis Delgrès, The Canal des Rotours, The March of the Slaves, The Memorial Act,…)
This project entitled "France from here and there" will be an opportunity for young college students to perfect their cultural and historical knowledge around the theme of slavery.
A concrete way to extend the duty of memory started in May on the territory. A leap in history to better understand their Caribbean, West Indian and Afro-descendant identity.
Beyond a plunge into history, this last part of the annual project thus aims at these main objectives: developing cultural openness: the gaze of the other and on the other, openness to the world; apprehend diversity as an asset to better live together. _AF
1,471 total views