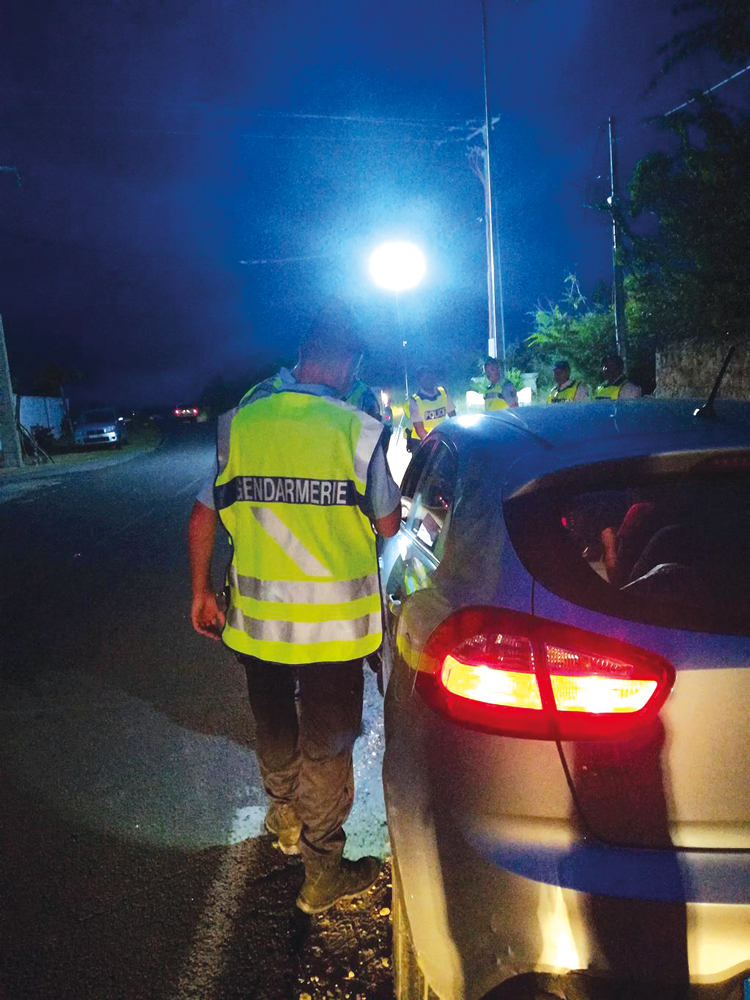 On Saturday September 23, from 22 p.m. to midnight, the police carried out speed checks on the Bellevue straight. Several crazy drivers have had their driving licenses revoked.
In order to combat serious offenses leading to accidents, the police have carried out new speed checks on the long Bellevue straight, limited, remember, to 70 km/h. Visibly believing they were on a highway, several motorists were caught by the patrol at speeds well above 100km/h. The Palme d'Or returns to a motorist checked at 123 km/h with an optional blood alcohol level of 1,06 g and a lack of driving license. The total !
Otherwise, two other motorists also had their driving licenses withheld after being flashed at 116 and 118 km/h respectively. Note that their vehicle was not immobilized by the police, a second driver being able to drive.
Finally, five other drivers were traveling at more than 100km/h (102, 107 (x2), 112 and 113km/h).
Note that a two-wheel driver, not wearing a protective helmet, was controlled at 101km/h. _AF
1,293 total views