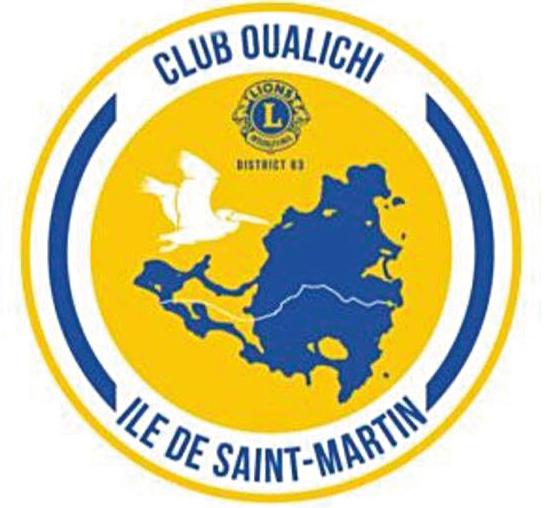 A partnership between the Oualichi Lions Club and the Saint-Martin Nautical Club, which organizes the DAPA (Discovery of Outdoor Activities) system for the benefit of children, was signed on Monday, January 24th.
On this occasion, a donation of €5000 for the year 2022 was granted to the association.
The Nautical Club of Saint-Martin thanks the Oualichi club and hopes for many other sponsors who will come to help the realization of several DAPA in 2022.
1,680 total views, 3 views today