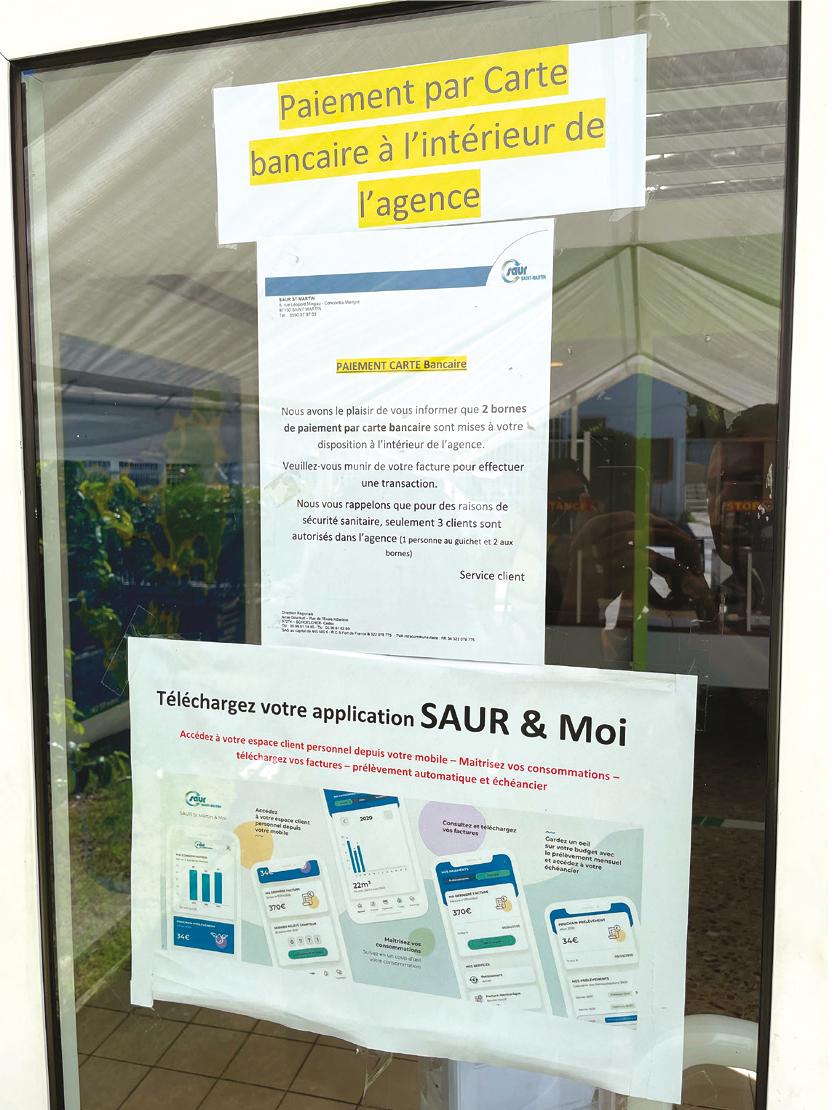 SAUR Saint-Martin informs its subscribers that two payment terminals have been made available to them in the Concordia branch.
• Express payment!
These terminals allow subscribers to pay their bill by credit card, thus avoiding the usual waiting time to access the counter.
To be able to proceed with the payment, all you need to do is have your invoice, scan the bar code on it or type in the subscriber number and proceed to full or partial payment by bank card of the amount due.
Please note, partial payment may result in late fees / penalties. The payment is completely secure and the two terminals are freely accessible.
SAUR Saint-Martin is working on the deployment of other terminals on the territory for the comfort of its subscribers.
1,715 total views, 4 views today