Distance courses for unvaccinated students in the event of Covid in middle or high school, class closure in primary ... The Minister of National Education Jean-Michel Blanquer gave the outline of the health protocol for the next school year. Overview.
Covid in middle or high school: unvaccinated students returning home
"Our logic is the maximum vaccination of pupils" argued Jean-Michel Blanquer. And to encourage the students and parents most cooled by the vaccine, the pressure is strong. Indeed, in the event of a positive case in a middle or high school class "the unvaccinated goes home, the vaccinated remains in class, because there is no risk of infecting others" explained the Minister.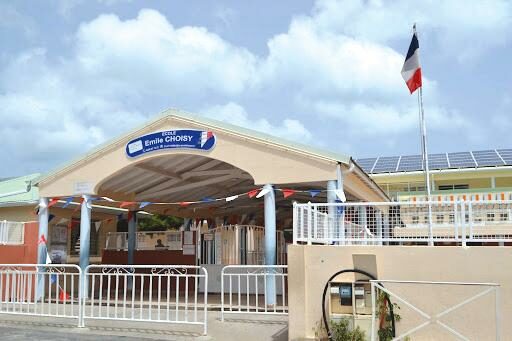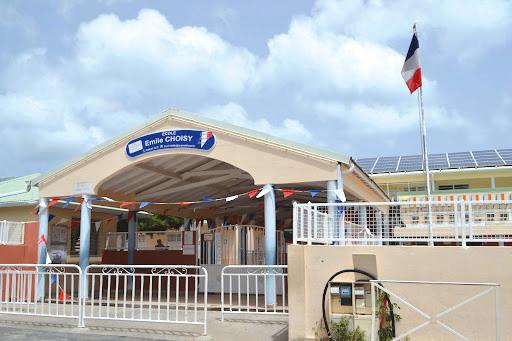 Class closed in case of primary contamination
In primary school, since children under 12 are not affected by the vaccine, the health protocol remains the same as last year, and the class will close for 7 days in the event of contamination. For this category of students "applies the test, alert, protect strategy with the help of saliva tests" detailed the Minister. A proven strategy, he assured, since this is what allowed "that the children of France have missed a few days of school this year".
No health pass at school
The minister repeated it several times on Wednesday: "The objective is not to apply the health pass in the school system". If the health pass will be compulsory from September 30 for 12-17 year olds to go to places of culture or restaurants for example, this will not be the case at school, college or high school. Jean-Michel Blanquer does not want the University either, even if the Minister of Higher Education Frédérique Vidal "must speak on this subject in the coming days".
"6 to 000 vaccination centers in schools at the start of the school year"
This corresponds to the number of middle and high school establishments in France. Jean-Michel Blanquer therefore promises a vaccination center in each secondary school, "or nearby" if the framework allows. For this, the National Education will appeal to the nursing staff of the establishment concerned but also to outside nursing staff. "We are targeting the vast majority (of vaccinated, Editor's note) around October. Everyone must understand that the vaccine is the solution, "explained the Minister of National Education. Asked about the precise value of this objective, Jean-Michel Blanquer estimated that it was necessary to aim "around 100%" of adolescents vaccinated at the end of October.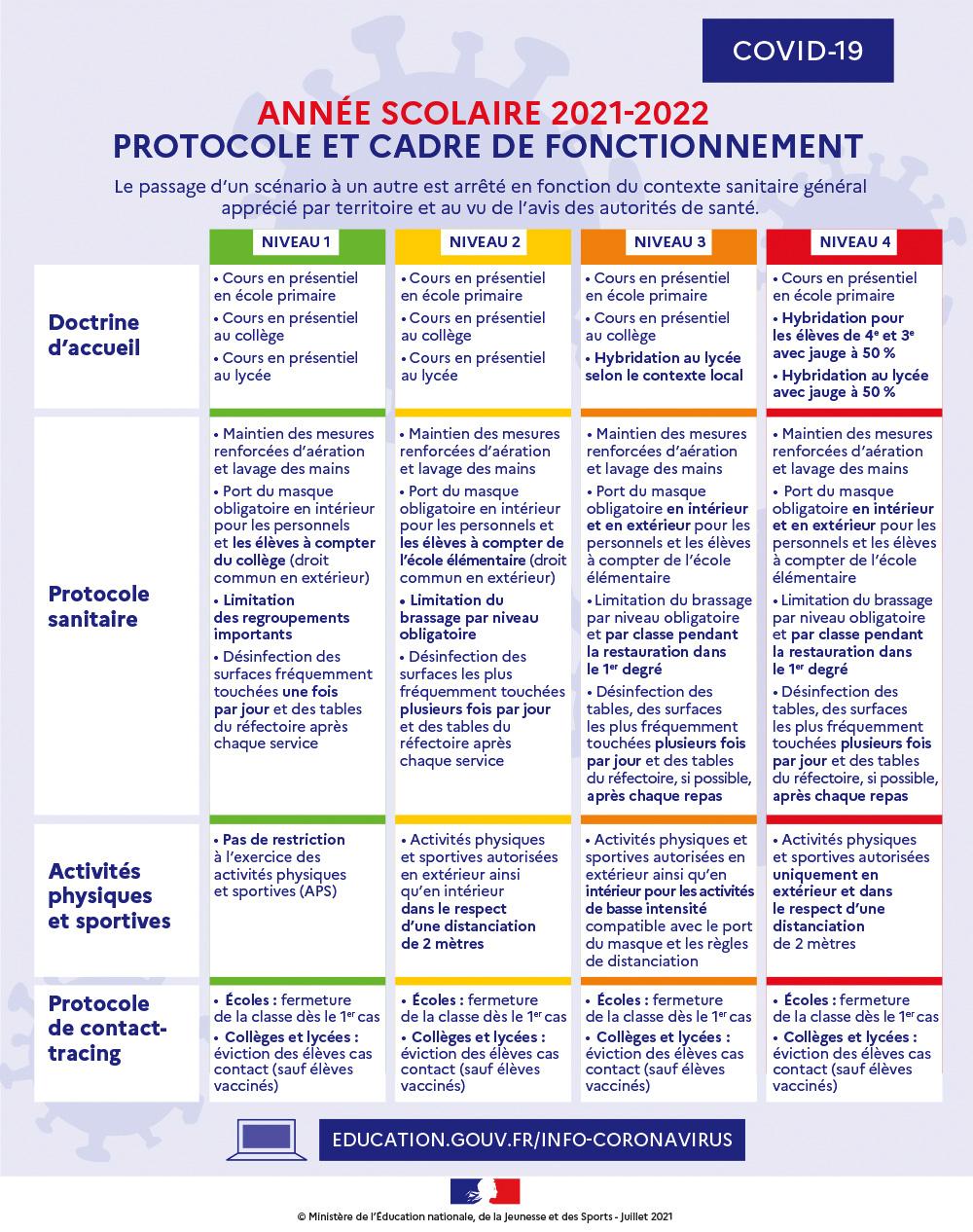 1,616 total views, 5 views today