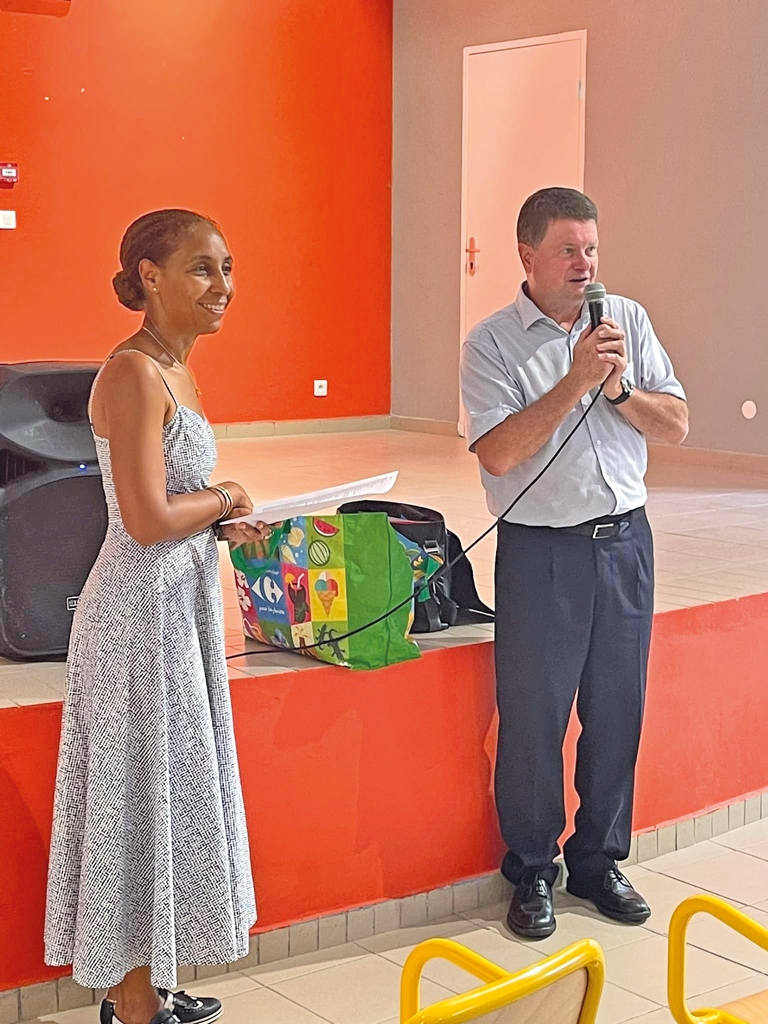 The campaign to obtain the EDUCFI (FINANCIAL EDUCATION) passport began this school year in many establishments in mainland France as well as in overseas territories.
In Saint-Martin, two colleges participated in this system, the Roche Gravée college in Moho and the Monts des Accords college, i.e. nearly 150 students concerned.
EDUCFI, or economic, budgetary and financial education, consists of information and training actions for the benefit of students, aimed at improving their practical knowledge on financial subjects such as:
– better manage their budget and savings;
– controlling debt;
– prevent financial scams;
– know who to contact in case of difficulties.
This training action gave rise last Wednesday to the awarding of a diploma to all the students who participated in the system, at the Mont-des-Accords college and at the Roche engraved college in Moho. An EDUCFI booklet was also given to them. These two ceremonies took place in the presence of the director of the IEDOM, Thierry BELTRAND, the management teams, the school life staff and of course the teachers and their students whom the vice-rector Michel SANZ wanted to thank and congratulate.
891 total views, 9 views today