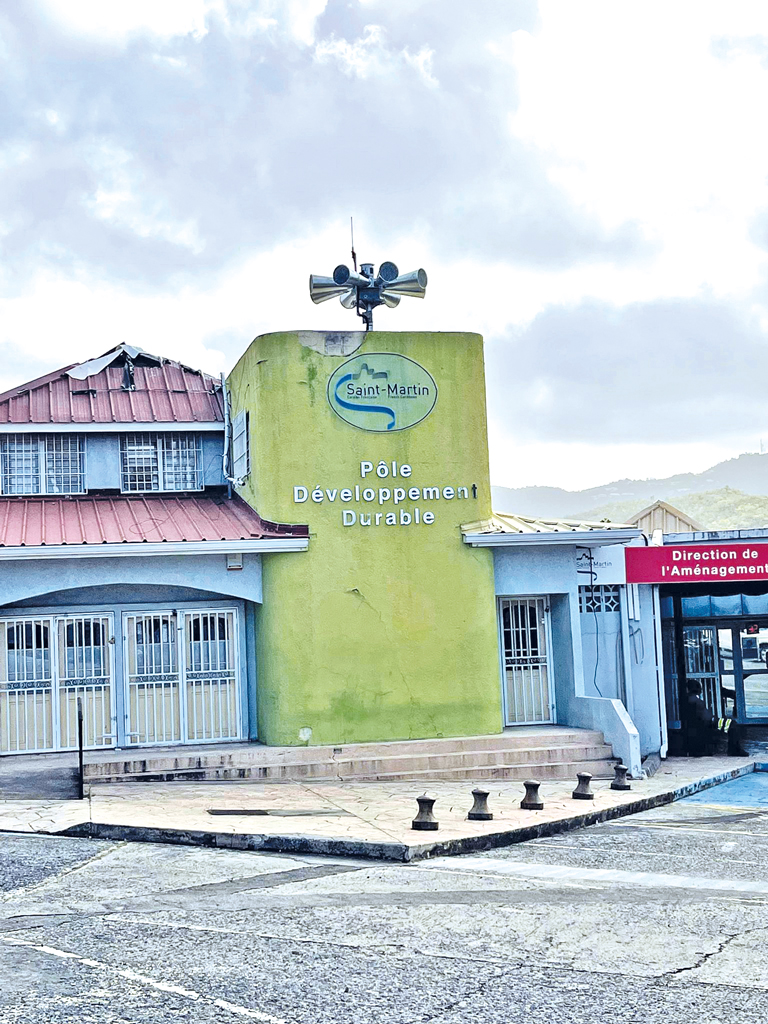 As part of the protection of the population, three warning sirens were installed last week in different areas of the island: Quartier d'Orléans, Grand-Case and Marigot.
The first sound tests of the sirens were carried out on Friday May 20 at 9:30 a.m. in Quartier d'Orléans then at 10:15 a.m. in Grand-Case.
The alert siren positioned in Marigot was tested yesterday morning at 9:15 a.m. Recognizable thanks to a rising and falling sound, the alert signal connects three cycles of this ringtone separated by 5-second intervals.
According to our information, it is planned to complete these facilities in other districts of the territory.
"Tests will be carried out monthly, in order to ensure the maintenance of the proper functioning of the alert and population information systems (SAIP). As in mainland France, it will be the first Wednesday of each month, at noon", specifies the Collectivity.
What are the characteristics of the signals?
Monthly trials: 1 sequence of 1 minute and 41 seconds on the first Wednesday of each month at noon;
Alert signal: 3 sequences of 1 minute and 41 seconds, separated by a silence;
All-clear signal: continuous sound for 30 seconds. _AF
5,564 total views