While the tourist season is slowly but surely ending, several exhibitors present for many years on the Marigot market place take stock of their activity.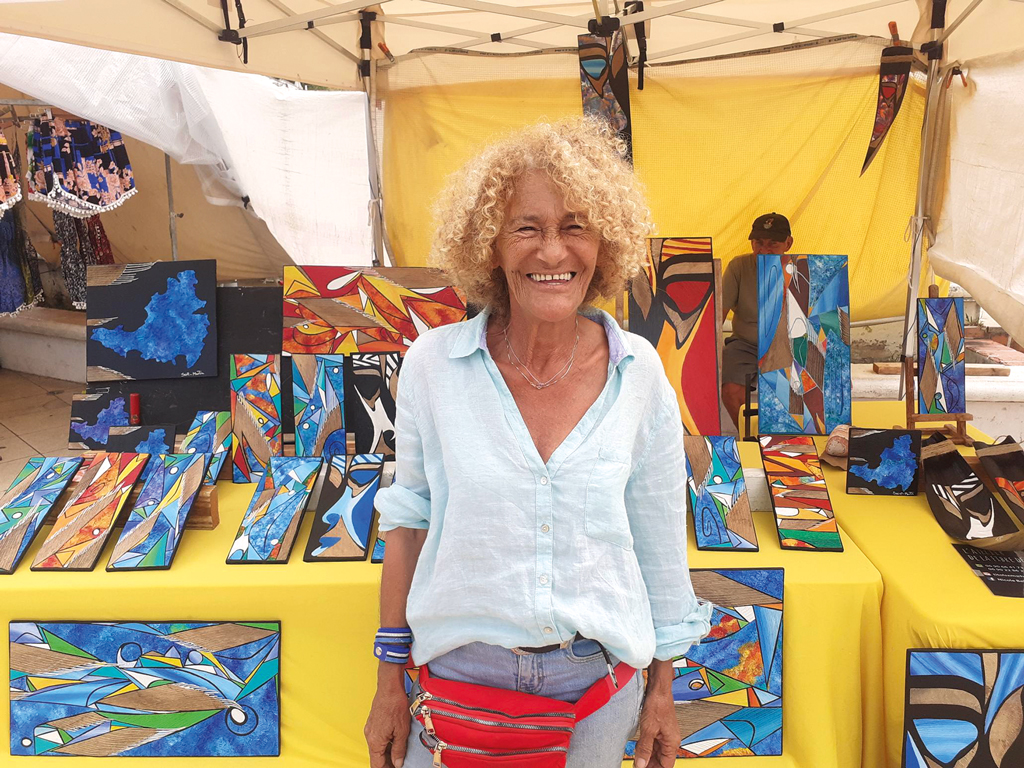 Nicole
"The season has been more or less good. I regret that we do not have enough hotel customers. One thing is certain, we should not compare the seasons since the passage of cyclone Irma in 2017. Everything has changed, especially tourist numbers. We have a lot more people passing through. Now, we must not be choosy, we have worked well with cruise passengers who come back in increasing numbers over the years. This is a very positive point! »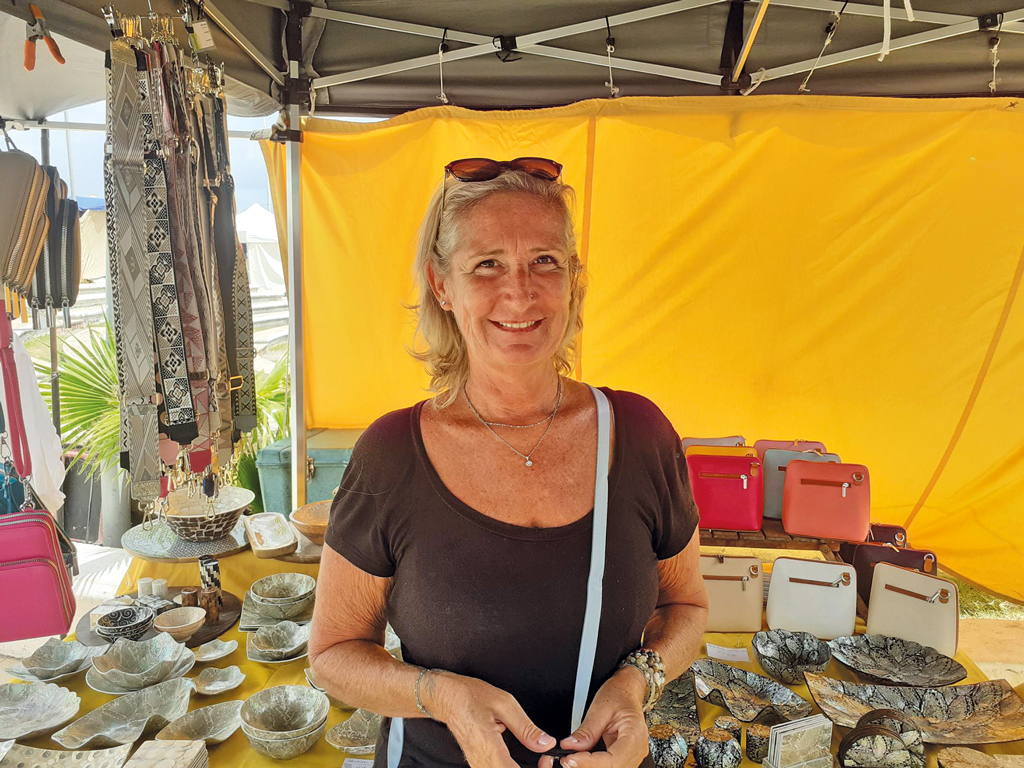 Nathalie
"This tourist season has been much better than previous years! The Collectivity is showing real involvement in revitalizing the Sea Front and its market. It is a very good thing. On the other hand, I find that the hotel clientele is very cautious. I feel like we don't get good press from our Dutch counterparts. It's like that !
Otherwise, from last December until the end of April, we often found the crowds of the big days at the market of Marigot. Something to be optimistic about next season! »
Buckskin
"Since the famous Covid-19 pandemic, we have been working better and better. Cruise passengers and regulars are back on the Friendly Island! Something to make us smile again. On the other hand, vacationers who stay in hotels are becoming increasingly rare. I can't understand why they shun the market like this. Maybe they will come back one day, you never know.
In the meantime, it is a real pleasure to find a beautiful atmosphere around the market for the image of Saint-Martin". _AF
1,737 total views