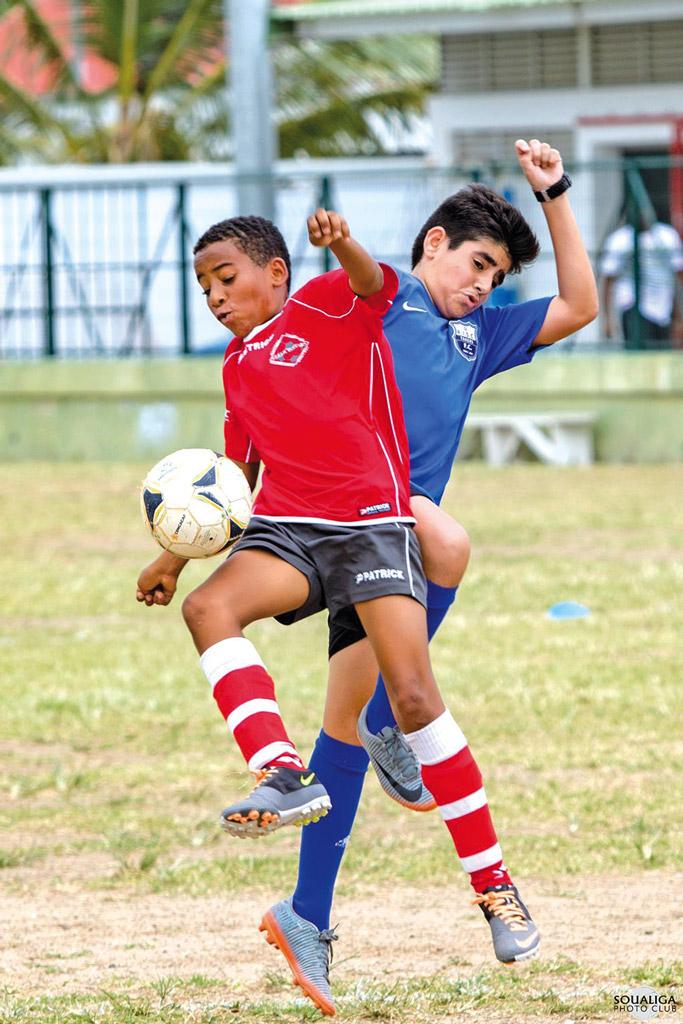 Under the impulse from the president, Aristide Conner and the technical advisor of Saint-Martin, Gilles Petit, the Saint-Martin Football League is organizing this Saturday, September 19 at the Jean-Louis Vanterpool stadium, the return of the round ball with the presence of U13 footballers.
An official note from the French Football Federation (FFF) was sent to each club. This document aims to recall the regulatory health measures in force in the context of the prevention and the fight against Covid-19 for the organization of football matches offered to children.
Long live football!
After several months of hiatus, young Saint-Martin footballers will once again be able to tease the ball. As we indicated, it will first be for the U13s to make their return to sport this Saturday 19 September at the Jean-Louis Vanterpool stadium, before the U10-U11 on Saturday 26 September and the U8-U9 categories on Saturday 3 October next. .
Have a good start to all of you! _AF
5,309 total views