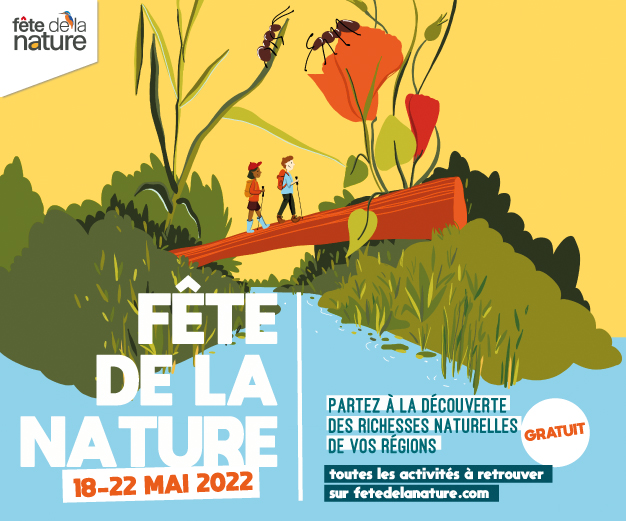 In collaboration with EDF, the team at the Réserve Naturelle de Saint-Martin offers free entertainment as part of the 16rd edition of the Fête de la Nature 2022, aimed at all audiences. The opportunity for nature lovers to discover the riches of the island during the two outings scheduled for Wednesday 18 and Saturday 21 May.
This year again EDF invites you to celebrate the Fête de la Nature in the company of the manager of the National Nature Reserve of Saint-Martin. These events coincide with the 30th anniversary of the LIFE funding program for the conservation of global biodiversity.
A first coastal outing is organized at Le Galion, this Wednesday, May 18 from 13 p.m. to 15:30 p.m., to discover its ecosystems: birds, mangroves and sea turtles.
From 9 a.m. to 12 p.m., on Saturday May 21, you can discover the coast and its wild landscapes, on the Froussards trail.
It is recommended to bring the appropriate equipment for this hike in the heart of nature. On good terms…
Also on Saturday May 21, another appointment is given from 14 p.m. to 15 p.m. in the offices of the Reserve at Hope Estate (above Crédit Mutuel), for a virtual immersion in the waters of the island, to discover reefs, having the feeling of being part of a school of fish or a group of divers.
This second meeting will also be an opportunity to introduce nature lovers to the phenomenon of colonization of the coasts by young fish larvae that have traveled miles to reach our waters. This phenomenon has been the subject of a dedicated study over the past 2 years, within the framework of LIFE BIODIV'OM in favor of the restoration of our grouper populations. Come many! _AF
1,076 total views, 8 views today