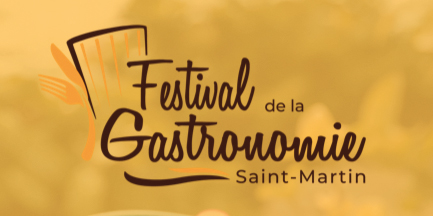 Last Wednesday, Valérie Damaseau, president of the Saint Martin Tourist Office, and her team invited the press to the presentation of the second edition of the Gastronomy Festival which will be held from November 11 to 22, 2022.
The venue for the press conference was given at Villa Hibiscus, the big winner of the first edition. Organized in 2021 by the Saint-Martin Tourist Office, the Gastronomy Festival aims to highlight local cuisine as well as the culinary diversity of the territory. If tamarind was chosen as the key ingredient last year, this time it is the plantain banana which will be at the center of the recipes proposed by the candidates for the election of the "Best Table of Saint-Martin 2022-2023". The categories remain unchanged from 2021: Gourmet, City, Beach, Authentic. To spice up the competition even more, the winners of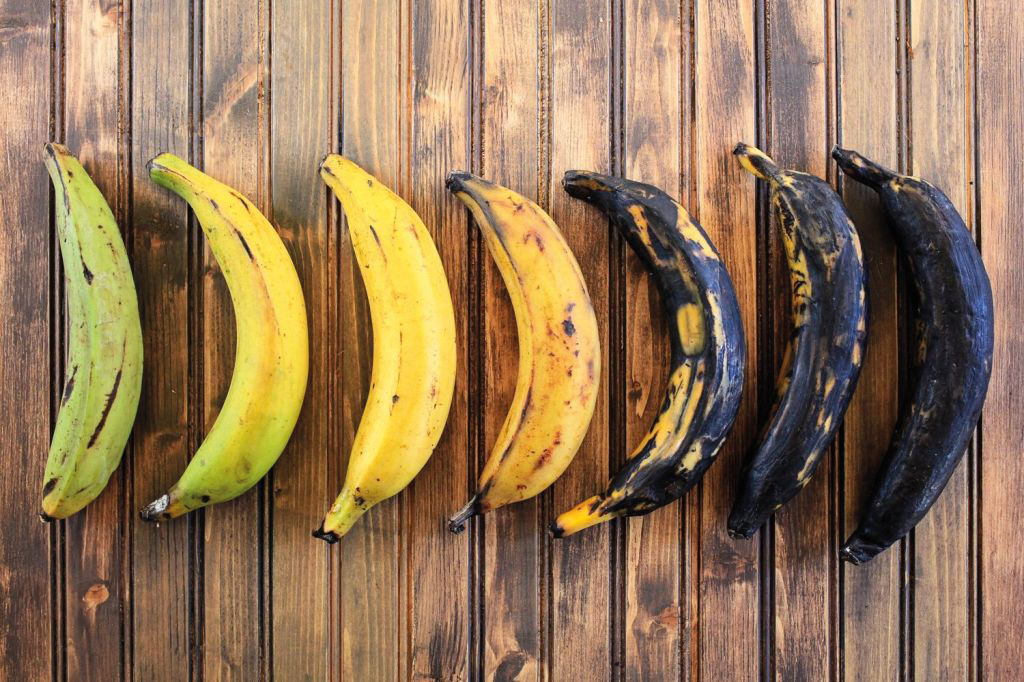 each category will compete during the closing evening on November 22 in a blind tasting test which will be judged by the guest chefs. The organizers have also expanded the categories by adding two new disciplines dear to the Caribbean: best barbecue and best mixologist. The jury for the 2022 Gastronomy Festival will be made up of Nicolas Sale – 2-star chef and sponsor of this second edition, Laurent Huguet – 1-star chef, Ilham Moudnib – pastry chef, Ninon Fauvarque – mixologist, Lionel Lévy – 1-star chef, Rudy Réclair – Martinican chef, Rafael Pires – Brazilian chef and Daniel Vézina – Canadian chef.
In addition to their function as jury members for some, the guest chefs, international or local, will transmit their know-how and their passion during outdoor cooking workshops such as with the students of the Lycée Professionnel Daniella Jeffry, to inspire and teach them new techniques. These meetings will be followed by a competition challenging six students from the hotel/catering section, the winner of which will receive an active improvement course, express training in a French training establishment and kitchen equipment. Other workshops will be open to the public, adults and children, but this time paying (price still to be defined by the organization). Now that health restrictions have been eased, the Tourist Office will create a gastronomy village, a gathering place which will normally be located in Marigot from November 18 to 20. Restaurants and craftsmen will be able to organize tastings of their products and introduce visitors to Saint-Martin gastronomy. The Gastronomy Festival is aimed at restaurants on the French side.
For those who wish to become the "Best Table of Saint-Martin 2022-2023", opening for registrations this August 10, until September 30. _Vx
Info: Registration form (from August 10): https://forms.office.com/r/3tHb4ZreT3
581 total views, 5 views today