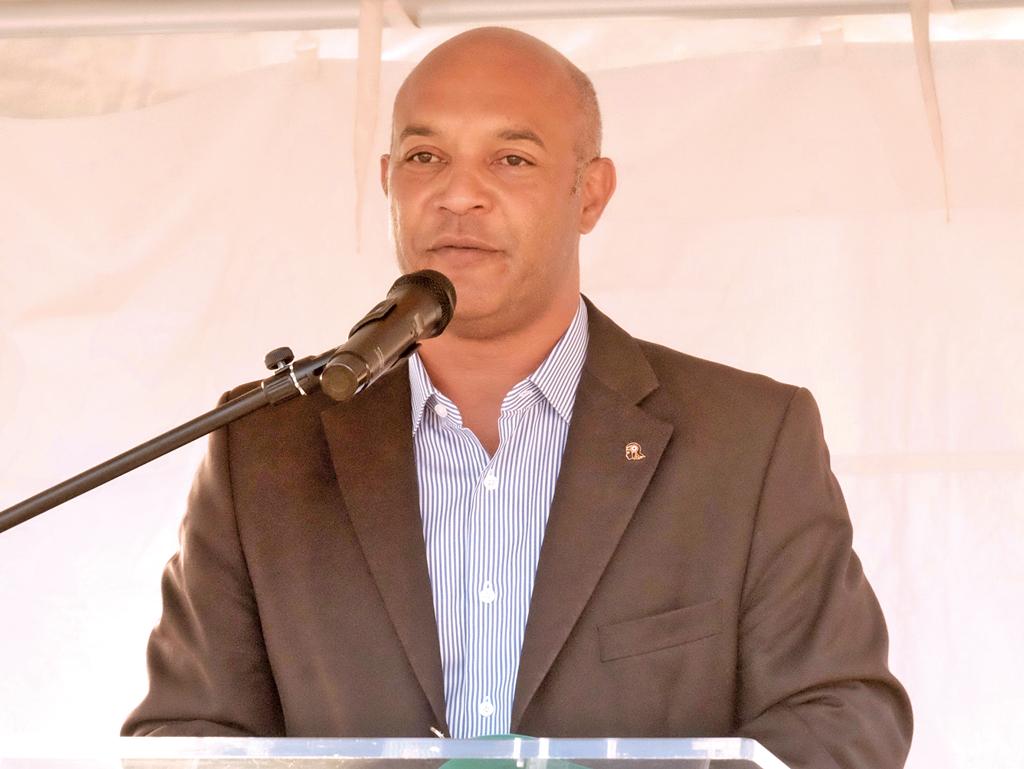 "I was criticized for having been absent, for having been often on the move ... but it was to defend the interests and files of Saint-Martin. (…) I have often been criticized for going less often to the field, for having moved away from you. Believe me, I regret it, because you know how much I like to be in contact with my fellow citizens, "confided Daniel Gibbs during the presentation of his wishes for the year 2019.
"So I decided to go to meet you more often," he continued. It is in this spirit that the president of the Collectivity has chosen a different format to present his wishes to the population, a format that takes him and his team "to the heart of the neighborhoods" every night of the week.
The first stop was Tuesday at Grand Case. In front of the former MJC, he announced that each quarter he will travel to the neighborhoods. "I want to talk to you, to consult you. It is one of my resolutions for 2019, "he said.
(source: www.soualigapost.com)
4,604 total views