Going through all the emotions, football lovers in Saint-Martin experienced the Argentina-France final in an overheated atmosphere. Between fatalism, hope, stress and finally immense disappointment.
In Saint-Martin, in the overseas departments, as in France, the supporters of the France team, dejected at the end of the first half, finally ended up believing in it until the end. .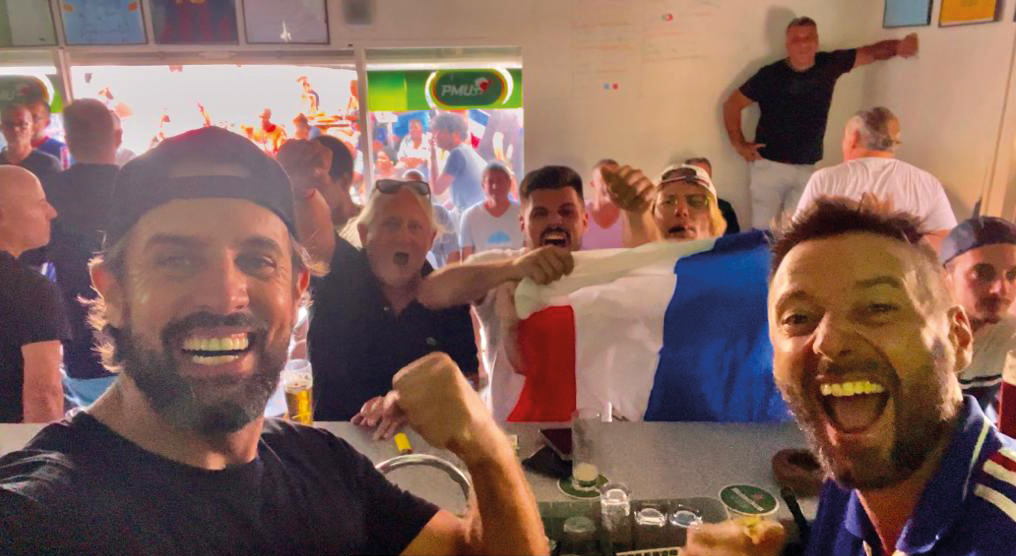 Photo caption: At Concordia's PMU, Yo and Jo, as well as their loyal customers, intensely experienced this final with many twists and turns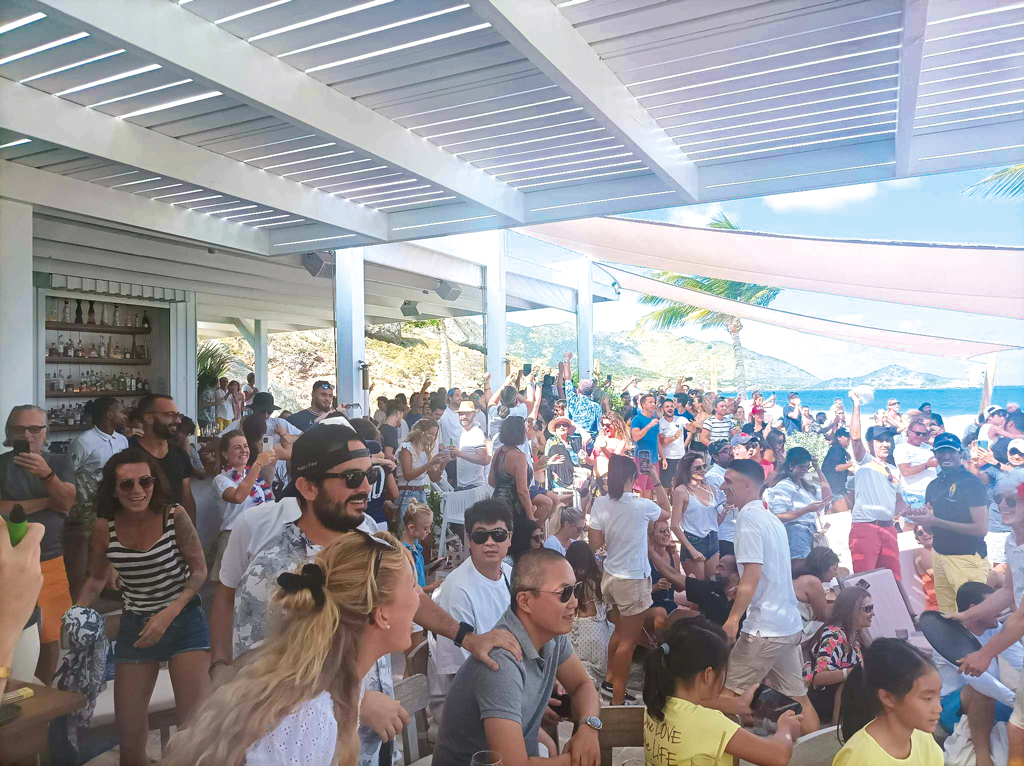 Photo caption: warm atmosphere at Coco Beach
The France-Argentina final of the 2022 World Cup in Qatar will have been intense and historic. Between spite, celebrations, heat strokes, joy and sadness, the whole of Saint-Martin vibrated until the fateful session of the penalty shootout.
Football is sometimes cruel… or magnificent! It all depends on the end result. History will remember that Argentina won a third world championship title (after 1978 and 1986) by beating the French team on penalties (3-3, 4-2 tab). _AF
6,812 total views, 4 views today