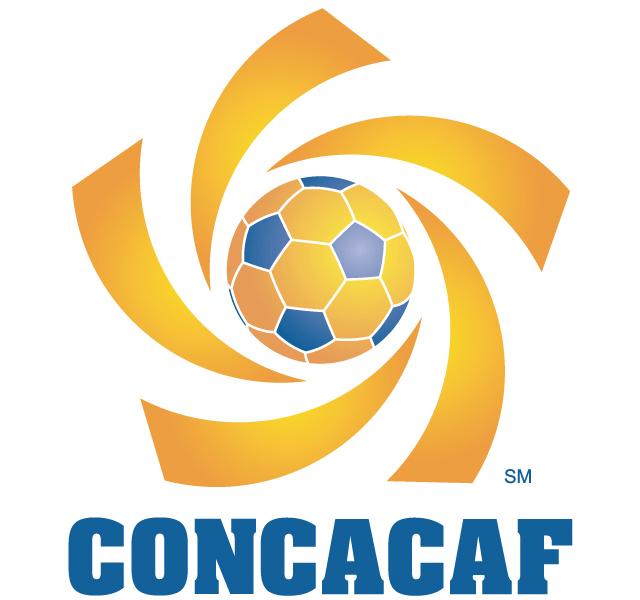 Like the senior selection which made its big debut in the 2018 Nations League last month against Guadeloupe, the U20 of Saint-Martin are preparing to compete for the first time in their history, the international tournament under 20s organized by Concacaf, in Bradenton (Florida), from November 1 to 21, 2018.
On the occasion of this 6th edition, a new format has been planned by the organizers, removing the regional qualifiers for Central America and the Caribbean and guaranteeing each participant a minimum of four high-level matches.
This same competition will appoint the four Concacaf representatives for the 20 FIFA U-2019 World Cup in Poland. It will also determine the Concacaf teams that will participate in the Pan American Games tournament in Lima, also in 2019. The United States are the defending champions.
Saint-Martin in the deep end!
On the occasion of their first participation in this great international tournament, the protégés of the trio Emile Henry-Henry Conner-Gilles Petit will thus discover the world elite, gain experience and above all to gauge themselves against players with internationally recognized levels.
Mexico, Nicaragua, Jamaica, Aruba and Grenada will indeed be the adversaries of "our" young and valiant Saint Martin footballers. Come on Saint Martin! _AF
5,495 total views