Easter at the beach is a tradition deeply rooted in the culture of the inhabitants of the "Friendly Island". This time of relaxation must also be accompanied by a posture that respects nature!
The tradition in Saint-Martin is that we take advantage of the Easter holidays to get together with family or friends around a picnic or camping on the beaches. The bivouac is tolerated during this period and on certain sites, provided that you respect the coastline and avoid damage to the paradisiacal beaches which make Saint-Martin a very popular destination for tourists.
Easter celebrations: a return to the values ​​of respect and sharing, but also to nature...
Speaking of nature, despite the many awareness campaigns by associations to encourage the local population to adopt eco-responsible behavior, some bad habits die hard...
Throwing your waste on the ground remains a harmless gesture for many, but the consequences it generates are nevertheless devastating for a natural heritage that we like to share throughout the year and which is the wealth of Saint-Martin. Let's make sure to preserve it! _AF
"For Easter, the Clean St Martin association has a message for you..."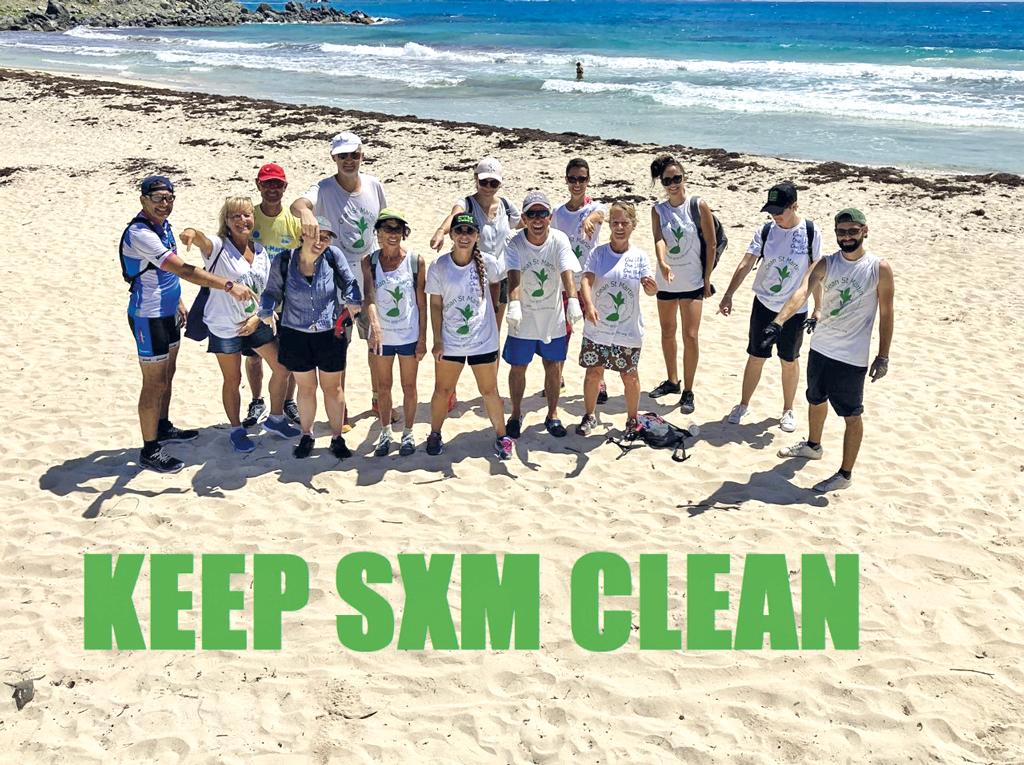 1,316 total views, 18 views today