The CARIBBEAN SHIDOKAN club organizes in its Bellevue dojo 4 at 12 July 2022 a refresher course for the members of its association and invites all practitioners of other martial or combat disciplines to discover this style of karate which is one of the most complete and effective in the world.
This course will be under the direction of Mr José GALLUCCIO, responsible for France and Europe for Shidokan karate and 9rd dan Japan WKA. His team will be composed of Mr Jessy SANTINI, Technical Director Shidokan France and 1er French to have passed the ultimate test of 100 fights, Mr Christian BONGIONANNI, Responsible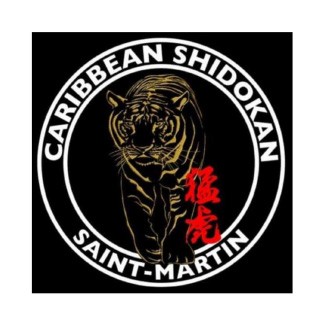 Arbitration Shidokan France as well as Ms. Céline SANTINI, judge / arbitrator and Deputy Secretary Shidokan France. Mr Christian LOCO, Technical Director of the Guadeloupe Karate League, will also be present on July 6, 7 and 8.
Shidokan karate is the first style to have combined all punching / leg / knee / throwing / grappling techniques (with bare fists, boxing gloves and free fight mitts) where all forms of submissions are allowed.
The course will be accessible free of charge to practitioners of other styles or disciplines upon presentation of a valid licence.
Training will take place at the Bellevue dojo as follows:
Monday, Tuesday, Wednesday, Thursday and Friday (adult sessions): 19:00 p.m. / 20:30 p.m.
Wednesday (children's sessions): 14:30 p.m. / 15:30 p.m. (small section) 15:30 p.m. / 16:30 p.m. (medium section) 16:30 p.m. / 17:30 p.m. (large section)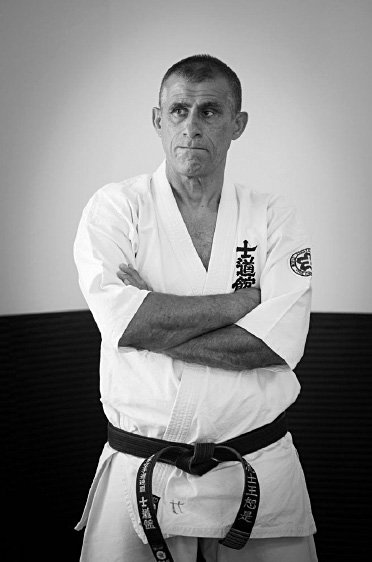 Saturday (children's sessions) – 09:00 / 10:00 (small section) 10:00 / 11:00 (medium section)
Please come to training equipped with your own protective equipment (shin guards, mouth guards, mittens and boxing gloves).
CARIBBEAN SHIDOKAN
ARNAL Rodolphe, President
More info on 06 90 57 57 27 – caribbean.shidokan@gmail.com
1,072 total views, 3 views today