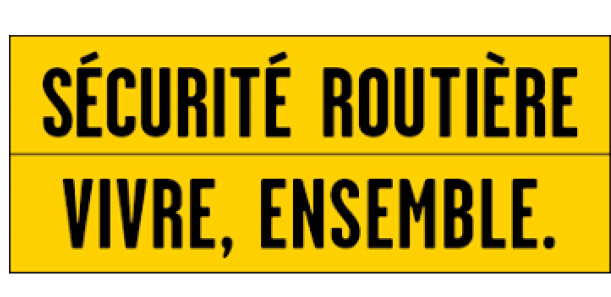 The fight against road insecurity remains a priority for State services and all local actors.
The State maintains its commitment and its partnership work in this area and is therefore launching a call for "road safety" projects in order to encourage and help the implementation of training, awareness-raising, education or communication actions. responding, among other things, to the following local issues:
• prevention with young audiences;
• motorized two-wheelers;
• risky driving: alcohol, narcotics, illegal and dangerous nature of "wild rodeos", failure to wear safety equipment (helmet), speed and failure to respect priorities, distractions (telephone while driving). This call for projects concerns Saint-Barthélemy and Saint-Martin, and is open to state administrations, local authorities, public or semi-public bodies, schools, associations, private actors, insurance companies, the media, etc
The precise framework of the call for projects is available on the website of the Prefecture of Saint-Barthélémy and Saint-Martin at the following address: https://www.saint-barth-saintmartin.
gouv.fr/Actualites/Appel-a-Projects/PLAN-DEPARTMENTAL-D-ACTIONS-DESECURITE-ROUTIERE-APPEL-A-PROJETS-2023
Projects must be sent to the following address before Monday, April 17, 2023, deadline
rigor to: Prefecture of Saint-Barthélemy and Saint-Martin, 23 rue de Spring, Concordia, 97150 SAINT-MARTIN or electronically to: cabinet-prefet@saint-barth-saint-martin.gouv.fr
1,608 total views, 3 views today